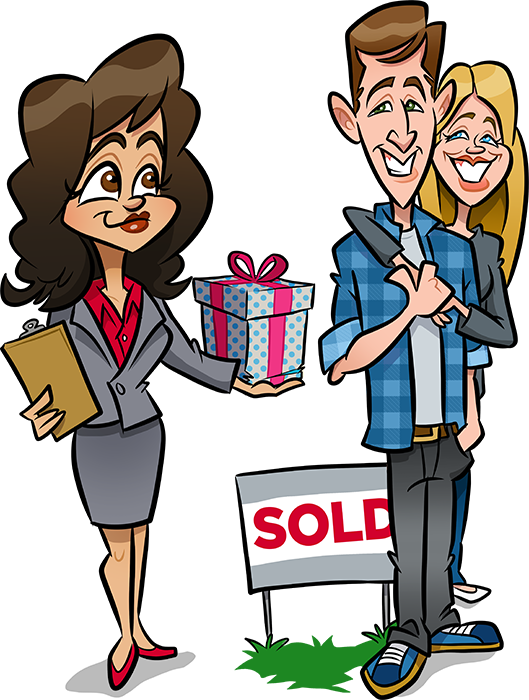 Building strong relationships with your clients is key to success. At John the Printer, we offer personalized and branded gifts that are sure to leave a lasting impression. Our gifts are affordable and unique, too!
A personalized and branded gift is the perfect way to show your appreciation and build stronger relationships with your clients. Let us help you stand out with our high-quality client gifts that look great!
Contact us to discuss your client gifting needs with branded customized gifts. Choose luxury high-end gifts, economical gifts for bulk gifting, and ongoing gift-giving and delivery services.
Client Gifting Strengthens Your Business by:
Thank you for all that you do!
We have been doing business with John for a long time and he is the best! He delivers a great product every time, always on time. We never hesitate to order from him, and will continue doing so for a long time! Thank you for all that you do!

We'd love to quote your project!
We do everything from Printing, Promotional Marketing Products to Corporate and Client Gifting.
Can't wait to get your project started?
Call us at (615) 420-6552