Graduation is a special time in our lives when we celebrate our achievements and look forward to a new chapter in our journey. It's a moment that we share with our loved ones, and graduation announcements and cards play a significant role in this celebration. These personalized cards hold sentimental value and remind us of the hard work and dedication that we put into our studies and are one of the many reasons why it's important to have the right graduation card printing services to make those memories last.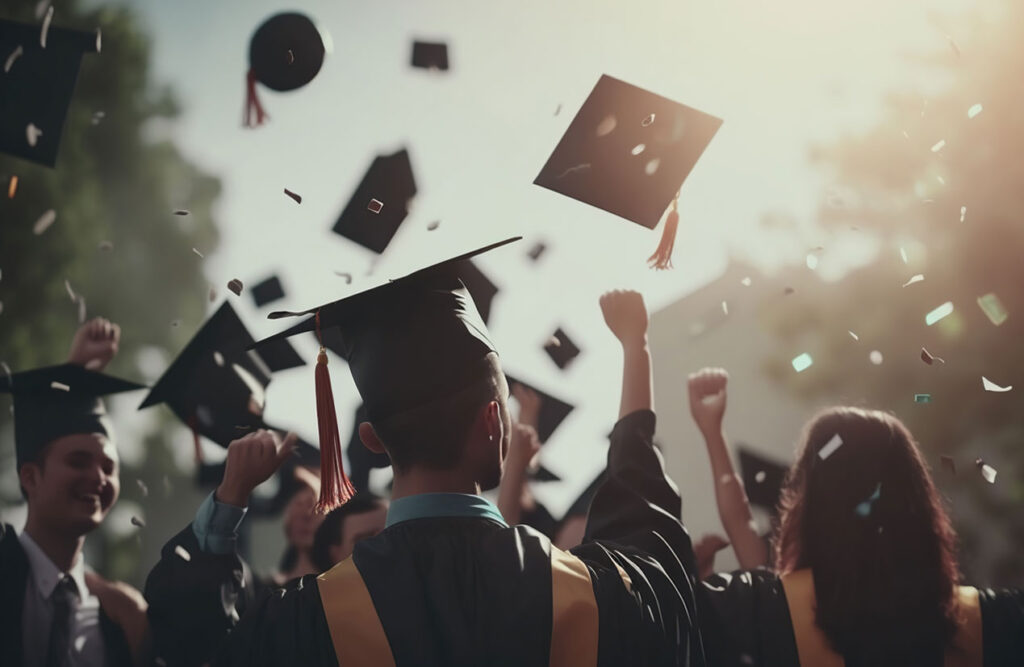 Include Friends and Family in Your Graduation Celebration
Sending out graduation cards is a great way to share the news of your accomplishment with friends and family who are not able to attend the graduation ceremony. It also serves as a way to express gratitude to the people who supported and encouraged you throughout your academic journey. A personalized card with a heartfelt message is a thoughtful way to show your appreciation and let your loved ones know how much they mean to you.
At John the Printer, we understand the importance of creating a lasting impression with your graduation announcements and cards. We offer high-quality printing services that bring your unique personality and style to life. Our experts work with you to design and create personalized cards that perfectly capture your vision. We provide a variety of paper stocks, colors, and finishes to choose from, so your cards can be as unique as you are.
From classic designs to modern layouts, we have something for everyone at John the Printer, and our team pays attention to every detail to ensure that your cards are printed to perfection. Because we use state-of-the-art printing technology and the best-quality ink, you can be confident that your cards are vibrant and long-lasting, so you can cherish them for years to come.
At John the Printer, we are committed to making your graduation experience as memorable as possible. Let us help you create the perfect graduation cards that you'll cherish forever.