Being a realtor is more than just closing deals and finding homes for your clients; it's about building relationships and making dreams come true. One essential aspect of being a realtor is expressing gratitude to your clients, colleagues, and everyone who supports your business. In this blog, we will explore creative and fun ways to say "thank you" as a realtor and spread the joy!
Personalized Thank You Cards:
There's nothing quite like receiving a heartfelt thank you card in the mail. Show your clients you genuinely appreciate their business by sending them personalized thank you cards. John The Printer offers a wide range of customizable options to add a personal touch, such as beautiful designs, customized messages, and even including a photo of their new home!
Pop-by Gifts:
Surprise your clients with a thoughtful pop-by gift. Consider small useful and memorable tokens, such as customized keychains, branded water bottles, or mini succulents. John The Printer can help you create unique and eye-catching branded merchandise that will leave a lasting impression.
Social Media Shout-Outs:
Take advantage of the power of social media to express your gratitude. Post a picture of your clients with their new keys, tag them, and write a heartfelt message of appreciation.
Host a Client Appreciation Event:
Plan a client appreciation event to show your gratitude in person. Whether it's a small gathering, a picnic in the park, or a themed party, make it a fun and memorable experience for your clients. John The Printer can assist with event invitations, banners, and personalized event giveaways, making it unforgettable.
Video Testimonials:
Ask your clients if they would share their positive experiences in a video testimonial. These testimonials serve as a thank you and act as social proof for potential clients.
As a realtor, expressing gratitude is part of building strong relationships and fostering trust with your clients. The team at John The Printer understands the importance of personalized appreciation and offers a wide range of services to help you say "thank you" in creative and fun ways. Whether it's customized thank-you cards, pop-by gifts, social media shout-outs, client appreciation events, or video testimonials, John The Printer is your go-to printing partner.
So, go ahead, spread the joy, and make every interaction with your clients memorable. Contact John The Printer today and explore our exciting printing services and take your real estate business to the next level!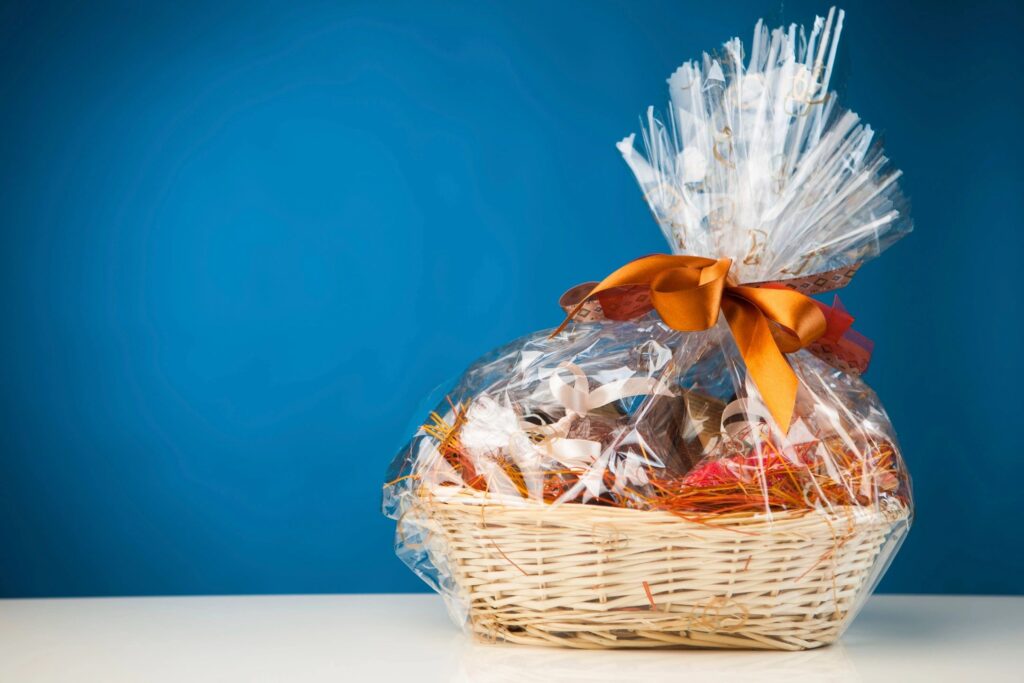 At John the Printer, we are committed to helping realtors stay connected to existing and future clients. Let us help you with your targeted marketing efforts. Contact us today.